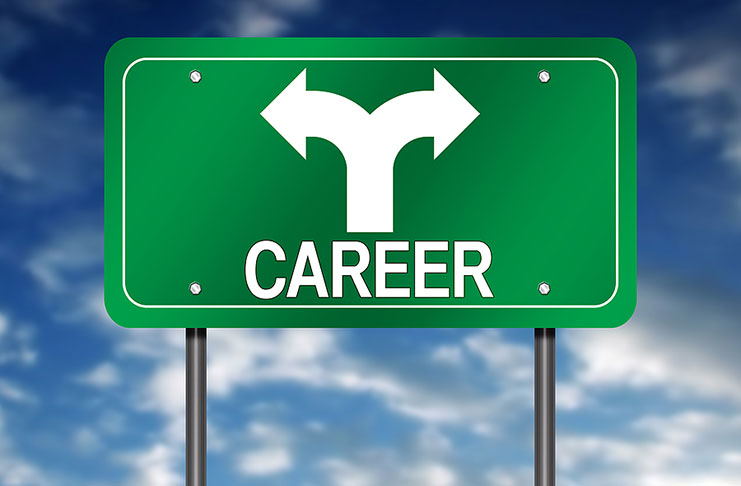 If you'd like to make a difference in the world, it's a good idea to choose a career that can help you in that endeavor. While there are plenty of opportunities to volunteer, it be amazing if you could spend your full-time dedicated to a career that helps others. If you need some ideas, consider these three ways you can make an impact and a difference in somebody's life.
1. Teaching
There is no way you can survive in this world without education. Education allows you to progress in life and develop your own career. In order to develop your career and gain an education, you need teachers in your life. You can choose to become a teacher and influence the minds of the future. You can choose to be an elementary school teacher and help children as they develop. You can even choose to be a professor at the collegiate level. Either way, you are making an impact because you are giving students the tools they need to succeed in the future. That is powerful.
2. Nursing
When a person is sick, this is the time when they are most vulnerable. After all, their bodies have given up a specific fight and they have to nurse themselves back to health. As a nurse, you can provide care to someone and make them as comfortable as they candy during their health challenges. There are so many opportunities for nurses in the world. You don't have to just settle for your hometown. You can choose to be a traveling nurse. There are even nursing jobs in the middle east.
3. Politics
Politicians are incredibly powerful. They have the opportunity to put specific laws in place. They can advocate for the disenfranchised and be a voice in the community. Whether you choose to become the President of the United States or a city councilman, understand that politicians can make a major difference. Politicians tend to get a bad reputation because many of them lie to get their way. However, if you maintain a strict level of integrity like many politicians do, you can go far. You can also use your platform to empower others.