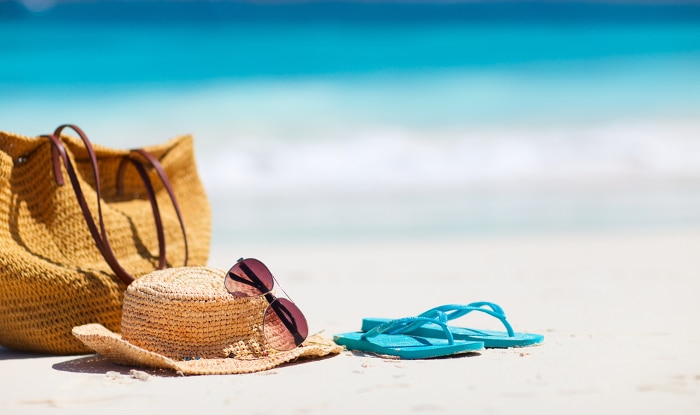 In this era of climate change, summer temperatures are getting warmer and warmer. If you live in Tampa, Florida, this is even more noticeable due to the high humidity. Average summer temperatures for this city stay above ninety degrees. Coupled with the humidity, these high temperatures ensure it is always muggy and often downright miserable. To keep cool this summer, here are four tips to make sure your air conditioning stays up and running.
Replace Your AC Unit
Air conditioning units have to work long and hard in Tampa. Since summer temperatures seldom drop below 70 degrees, even at nighttime, your AC is on most of the time. If your air conditioning unit died last year or is on its last legs, the first and most obvious tip is to replace it before it gets too hot. One of the benefits of replacing your unit is that newer technology will ensure your AC cools better and does so more efficiently than your old unit likely did. If you're ready to upgrade, seek out a professional that does AC replacement Tampa.
Replace Your Filters
Your house's filters build up dirt very quickly. It is recommended to replace them at least twice a year (or more, depending on the size of your family and if you have pets). Make sure you replace them right before the summer heat begins. Depending on the type of house and HVAC system you have installed, you may have one or many that need to be replaced.
Fix Your Fins
Your AC unit has hundreds of metal fins on the outside casing. Over time, these can become clogged and sometimes bent. Before the summer heat begins, do two things. First, clean your fins. Use a shop vacuum with soft bristles to remove all of the built-up dirt and debris that accumulated there since the previous year. Second, straighten any bent fins. This can easily be done with a putty knife or butter knife. Gently slide the knife in between the fins and straighten them.
Clean Around Your Unit
Improper airflow around your AC unit can decrease its efficiency. Before the hot season starts, head outside and clean all around the unit. Remove any debris that's accumulated since last year. Clear weeds and vegetation that have grown up near the unit. Make sure at least 2 feet in every direction is free and clear to improve airflow.
Beat the heat this summer and take care of your air conditioning unit before it gets too hot. Make sure it's well-maintained and replace it if needed. You'll be happy you did when the summer heat hits its stride.