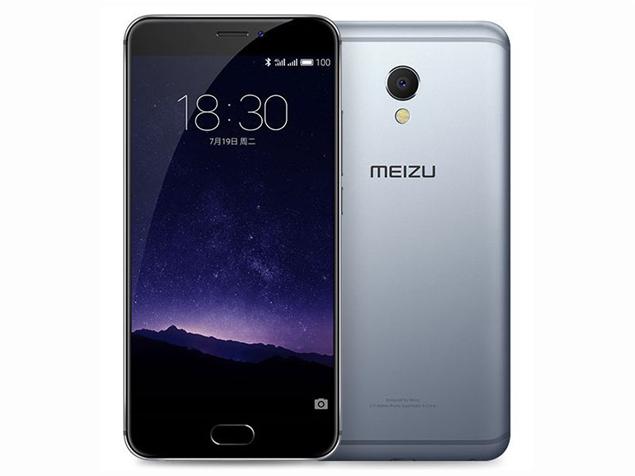 With the current rage that exists in the smart phone industry to go bezel less, it is no surprise that Meizu too has joined this bandwagon. A rumour that has started from Weibo states that Meizu is working on a bezel less phone whose code name is Ocean.
It is said that this full screen phone is going to be under the category of Blue Charm which means that it is going to be a mid-range model. It has also been said that the device will have a Qualcomm processor. This comes after the company released the M6 Note which is the company's first device to have a Qualcomm Snapdragon processor.
However, since Ocean is said to be a mid-range model, the processor that is expected on it is also said to be a mid-range chip. Due to this information it is expected that the Snapdragon 660 could be seen on the device as it is one of the latest processors in the mid-level range. However, one should not expect a processor of the Snapdragon 835 or the Snapdragon 821's level as they do not fall in the mid-level range.
Since nothing has officially been said by the company, everything that has been said by the leakster has to be taken with a pinch of salt. This is not the first time that a rumour has been started about the company coming out with bezel free phones as it has happened a few times in the past as well. Since all the previous rumours about the bezel free phone have proved to be false, do not get too excited until an official statement is given out by the company itself. The device, if it does exist, will not release until next year.