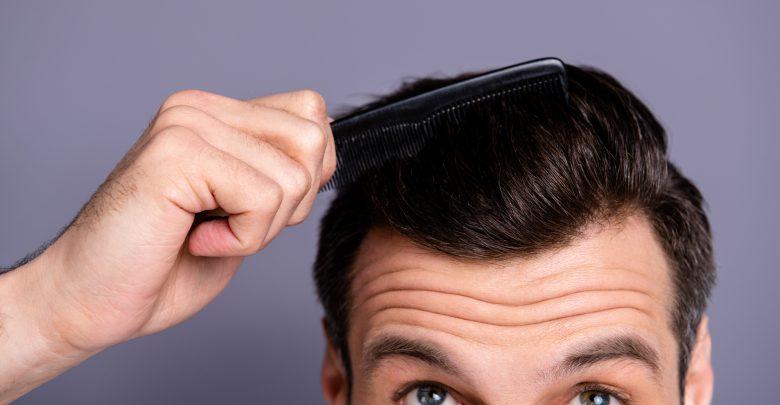 You have made the right decision and overcome the stigma around hair transplant. You can be sure all the negatives you've heard about hair transplants are untrue. People want to "create a storm in a teacup," but truth be told, that hair transplant is an excellent thing.
Hair loss is stressful, and therefore no one ever wishes to lose their hair.
However, according to research, over fifty percent of the population loses hair from 35 years, and that should tell you anyone can be a victim.
Now that you've decided to have a hair transplant surgery, the following are some mistakes you must avoid
Damaging your hair
Reports show that most of the people who go seeking transplant solutions are people who have carelessly damaged their hair. The leading reason for baldness in men is Androgenic alopecia, otherwise called pattern baldness. For women, traction alopecia is the leading cause- this is where you consistently apply tension on the hair. That leads to follicle damage and, thus, permanent baldness. If you notice a thinning hairline, the first thing you must do is to relieve pressure from your scalp.
Skipping research
You see, a hair transplant is a heavy financial and emotional investment. Therefore you can't just rush into doing it without some basic knowledge on the procedure. You must find out more information about the practitioner's education credentials. The surgical facility must have complied with the health protocols and accredited internationally for hair transplant surgery services. It's also good that you find out some of the possible outcomes after surgery to not just go through the procedure blindly.
Waiting for too long to see the specialist
Effective hair restoration procedures require active follicles, and therefore you don't need to wait until you've lost a significant amount of hair. Even if hair has shrunk, you need to get a medical expert to examine you and plan for a possible surgery. Early intervention will guarantee success and full restoration.
Rushing to do hair transplant
In as much as you need early intervention, you don't have to rush into doing it. A lot of balding is pattern baldness, and rushing to replace hair too early will not protect the pattern, and therefore you may end up with more hair loss. The best thing would be to see the doctor in time and let him monitor the pattern for a while before they take the next course of action.
Overlooking credentials to save money
Most of the clinics that charge way low compared to the market price for hair transplant are usually wanting. If a specialist lacks enough experience or is operating illegally, they'll most likely charge less to attract more clients. Therefore, you need to be careful in your choice and get a Hair Transplantation Clinic who has a history of success. You need to find out if there are fully accredited and have the relevant qualification. Remember, a hair transplant is not an emergency, and therefore you can take as much time looking for the right person.
Before you think of a hair transplant, you must prepare adequately and check the market charges for the procedure, so you know when someone is taking advantage of you. Pricing should never be a priority but the quality of services.