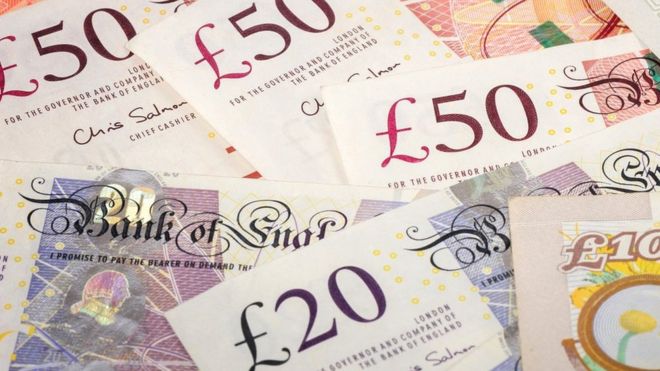 The growth of borrowing on credit cards, bank loans and car purchase deals has eased off, according to figures from the Bank of England.
The Bank has said several times this year that it is worried about the rapid growth of so-called consumer credit.
Its latest figures show that this sort of borrowing rose in July at an annual rate of 9.8%.
But this was lower than in June, and the slowest growth rate since April last year.
The rapid increase in consumer borrowing in the past couple of years has alarmed the authorities because it has been rising so much faster than wages and salaries.
But the upward trend seems to have been tailing off gently since last November, when consumer credit growth reached a recent peak of 10.9%.
Property 'still resilient'
Other figures from the Bank show that there is plenty of life in the housing market, despite concerns in some quarters that house-buying may be about to suffer a downturn.
Monthly mortgage borrowing rose slightly in July to its highest level since March 2016.
The number of new mortgage loans approved, but not yet lent, to borrowers rose by 3,400 from June's level to reach 68,700.
Jonathan Samuels, of the property lender Octane Capital, said the UK property market was still resilient.
"It's by no means firing on all cylinders, but equally the property market has not fallen flat on its face," he said.
"Transaction levels are down and the market has without doubt cooled, but there is still demand."
Overall, the total stock of all personal debt in the UK – excluding student loan debts – reached a new record high of £1.55 trillion in July.