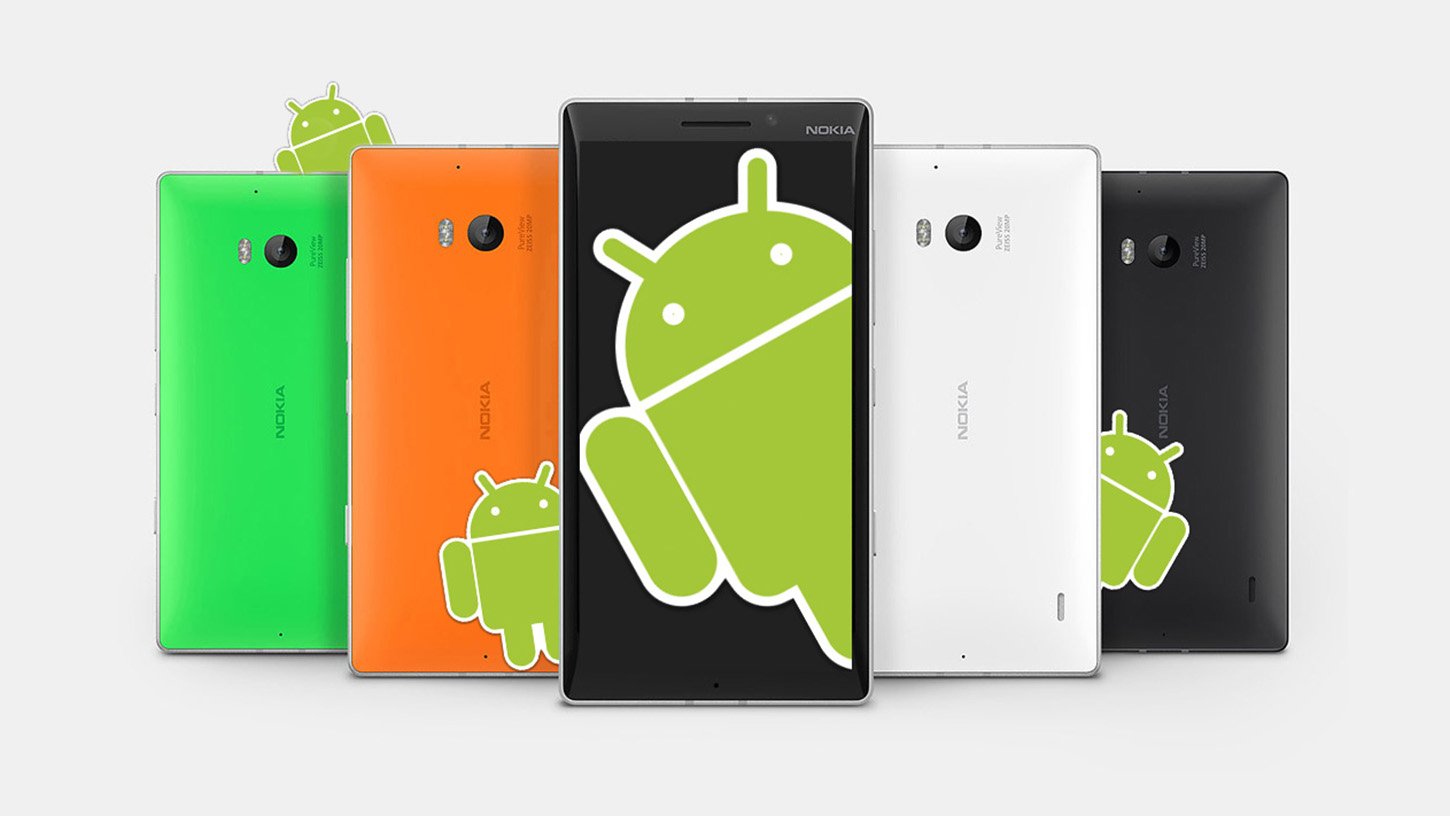 The company that is behind the revival of Nokia smart phones, HMD Global, has said that the Android 8.0 Oreo is going to be made available on all Nokia smart phones. For a long amount of time it has been speculated which all devices will be receiving the much anticipated Android Oreo update.
This speculation has finally been put an end to because of a tweet by the Chief Product Officer at HMD Global, Juho Sarvikas. In his tweet he said, "All of our smartphones will upgrade to Oreo, Nokia 3 included." However, Sarvikas also said that it would not be possible for him to give a timeline for this update on the four smartphones.
Even the phones which are the most budget friendly from the line of Nokia smart phones are going to be receiving the update. This specifically includes the Nokia 3 which first needs to update to the Android 7.1.1 Nougat before it can update to the Android 8.0 Oreo. The company has recently come out with the Nokia 8 which is also going to be amongst the phones that will be receiving the update. The Nokia 8 is filled with features such as dual cameras, the bothie feature, a Snapdragon 835 processor as well as internal storage of 64GB.
When this update does finally come to the Nokia 3, Nokia 5, Nokia 6 and Nokia 8, it is going to come with a number of anticipated features. These include picture-in-picture mode, a large number of new emojis, notification channels on the device, icons that are adaptive, execution limits on backgrounds as well as an autofill API for the entire system. Keep on refreshing Mr. Sarvikas' Twitter to stay updated on when exactly the Android Oreo is going to be made available on the Nokia devices.