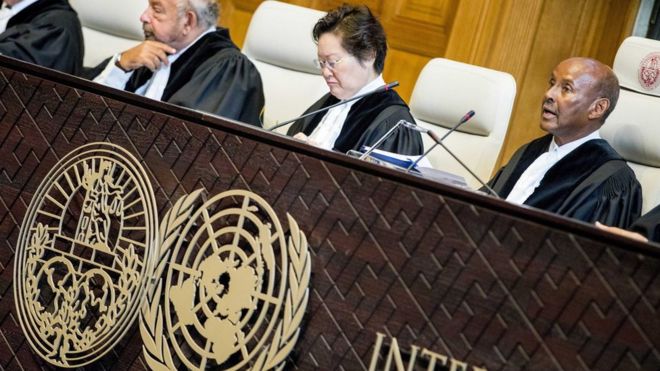 UN sanctions are made out of different possible economic or political measures that are forced by state, regional and international bodies. The aim is to influence a country's, group's or individual's behavior. Such sanctions can drastically vary from one to the next. They can be travel bans, export restrictions, import restrictions or financial restrictions.
The UN sanctions list is not as long as many people think. They are created based on UN Security Council Resolutions that require the nation states to implement the appropriate local legislation so that Resolution compliance can be in place. States have the responsibility of complying with the UNSC Resolutions. The UN does not directly bind companies or individuals. This is where a lot of confusion appears.
The UN has a clearly limited ability when it comes to compelling the states to comply with UN sanctions. There are nation states that will not implement some of the resolutions. This can lead to some sanctions or might not lead to sanctions. It all depends on the severity of the sanctions and how strict they are.
Businesses Breaching UN Sanctions
All businesses have to be alert and need to be aware of how UN sanctions affect operations. This is true even if the companies do not directly deal with sanctioned countries or sanctioned parties. For instance, based on relevant UN sanctions, a risk might appear when businesses export something to the non-sanctioned country when there is full knowledge that the good is going to be exported again to a country that is sanctioned or to an end-user that is sanctioned. The same goes for immediate counterparty to transactions controlled or owned by sanctioned parties. Such risks highlight how important it is to always have due diligence. Businesses have to identify all the potential connections to the sanctioned countries or involved parties.
A business has to be careful. It should never take an action that has an effect or a purpose of avoiding sanctions. As an example, even if the non-EU companies are not affected directly by EU sanctions when thinking about some activities that happen outside the EU, they should not be used to engage in businesses through proxy. When non-EU subsidiaries propose engaging in an EU-sanctioned business, EU parent relationship needs to be analyzed with the purpose of assessing circumvention risk.
So what happens if a business breaks UN Sanctions?
Based on the severity of what happened, fines are normally determined. They need to be paid or the business would end up faced with more direct sanctions that can make business operations really difficult. Until now, only 2 sanctions were given with a fine of over $1 billion but numerous ones that were higher than $100 million were applied.
On the whole, if UN sanctions appear, they have to be respected. Businesses should never dismiss this or they would end up with fines or huge trouble in doing business in general. Generally, if the sanctions exist, they need to be respected. If you are ever in doubt, it is better to contact a lawyer to be sure that your operations do not breach UN sanctions.